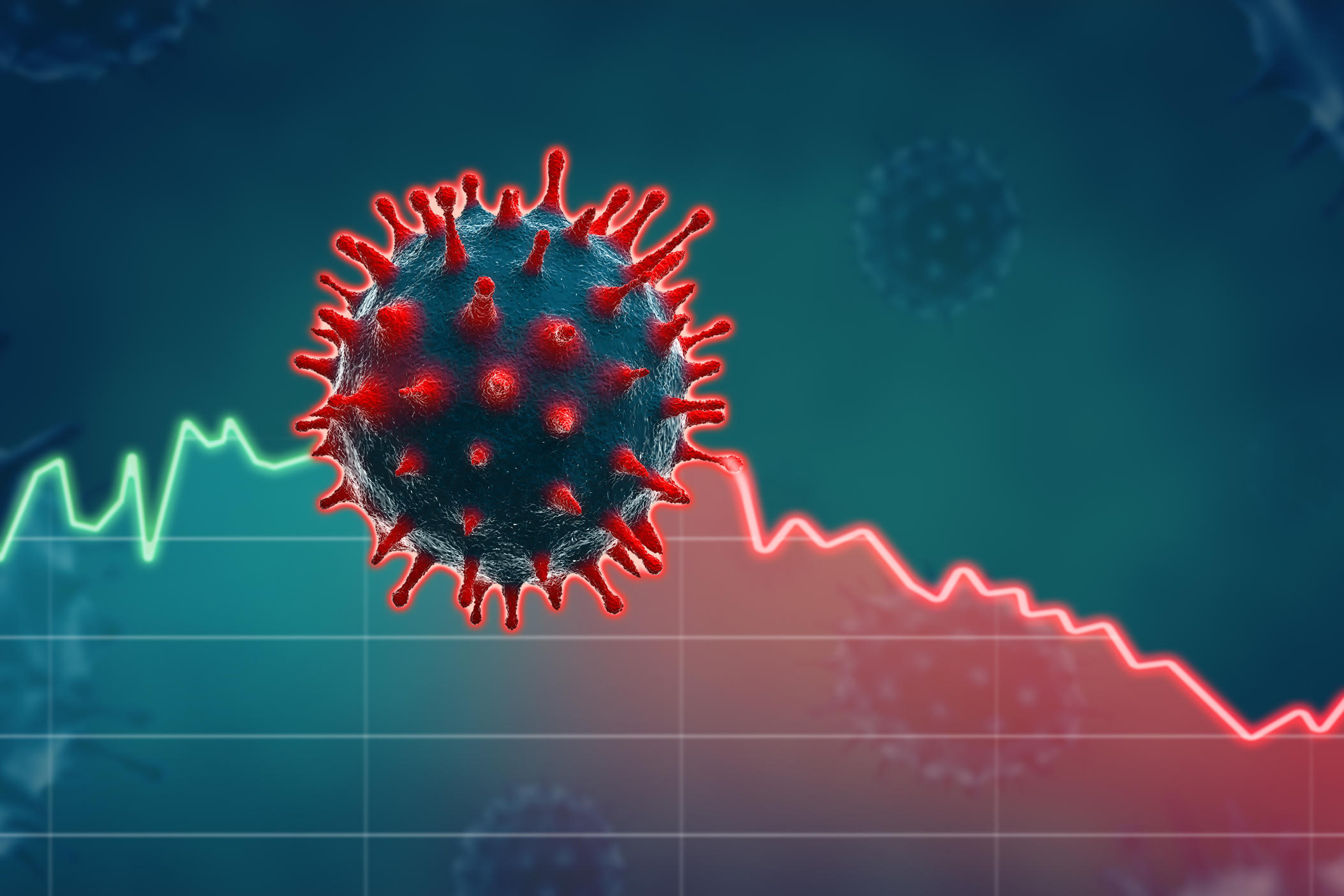 The Best Strategy To Use For COVID-19: Latest Data - NYC Health - NYC.gov
Who is being checked? What are tests looking for? When might we have a vaccine?" American Household Physician: "Aspirin Use in Children for Fever or Viral Syndromes." European Medicines Company: "EMA gives suggestions on making use of non-steroidal anti-inflammatories for COVID-19." The BMJ: "Covid-19: ibuprofen must not be used for handling symptoms, say doctors and researcher." Medscape: "Coronavirus Disease 2019 (COVID-19) Treatment & Management," "Abrupt Loss of Taste and Odor Ought To Be Part of COVID-19 Screen," "Fauci to Medscape: 'We're All In It Together and We're Gon na Get Through It.'" The Hospitalist: "CDC specialist responses top COVID-19 questions." FDA: "Coronavirus (COVID-19) Update: Daily Roundup April 1, 2020," "Emergency Situation Usage Permission," "Letter of Authorization: Dr.
D.," "Understanding Unapproved Usage of Authorized Drugs 'Off Label,'" "Coronavirus (COVID-19) Update: FDA Informs Customers About Unauthorized Deceptive COVID-19 Test Kits," "Coronavirus Disease 2019 (COVID-19) Frequently Asked Concerns," "Coronavirus (COVID-19) Update: Serological Tests." Nature Reviews: "The COVID-19 vaccine advancement landscape." National Academies Press: "Fast Professional Assessment on SARS-Co, V-2 Survival in Relation to Temperature and Humidity and Prospective for Seasonality for the COVID-19 Pandemic." Med, Rxiv: "The Unique Coronavirus, 2019-n, Co, V, is Extremely Infectious and More Infectious Than At First Approximated." Pathogens: "SARS-Co, V-2 and Coronavirus Illness 2019: What We Understand So Far." Hartford Health, Care: "How to Prevent COVID-19 at the Supermarket." Commonwealth of Massachusetts: "COVID-19 Important Providers Frequently Asked Questions." Emerging Contagious Diseases: "Case-Fatality Danger Price Quotes for COVID-19 Calculated by Using a Lag Time for Casualty." Johns Hopkins Bloomberg School of Public Health Center for Health Security: "Serology-based tests for COVID-19." Mayo Clinic: "COVID-19 (coronavirus) vaccine: Get the realities." American Society of Clinical Oncology: "Common Concerns About COVID-19 and Cancer: Responses for Patients and Survivors." Press release, Abbott.
Delta News Center: "Delta broadens safety dedication by needing all consumers to use face coverings throughout travel." Press release, FDA. Intermountain Healthcare: "What's the difference in between a cold, the flu, seasonal allergies and coronavirus?" Boston Children's Hospital: "COVID-19 and a serious inflammatory syndrome in children: Unloading recent cautions." Kids, Health/Nemours: "Kawasaki Disease." World Organisation for Animal Health: "Questions and Answers on the COVID-19." FDA letter.