The Facts About U.Sto provide vaccine components, medical supplies as Revealed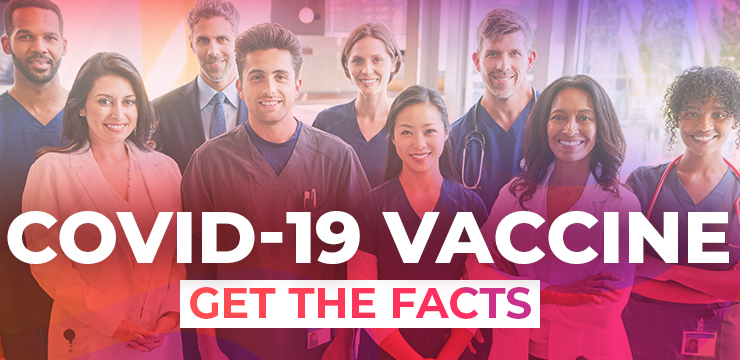 The Best Guide To COVID-19 guidance & resources - SBA
India Logs Nearly 1 Million New Covid Cases In Three Days In The Middle Of Deadly Rise (Forbes) As Covid-19 Ravages India, Deaths Go Undercounted (NYT).
SOURCES: Up, To, Date: "Coronavirus illness 2019 (COVID-19): Management in adults," "Coronavirus disease 2019 (COVID-19): Public health, virology, scientific features, medical diagnosis, and avoidance." Tufts, Now: "How the Body Battles COVID-19." Apoplexy Research Study: "Incidence of thrombotic complications in critically ill ICU patients with COVID-19." European Centre for Disease Prevention and Control: "Illness background of COVID-19," "Q&A on COVID-19." World Health Company: "Coronavirus illness (COVID-19) recommendations for the general public," "Coronavirus Infections," "Middle East respiratory syndrome coronavirus (MERS-Co, V)," "Naming the coronavirus illness (COVID-19) and the virus that causes it," "Novel Coronavirus( 2019n, Co, V) Situation Report - 11," "Novel Coronavirus( 2019-n, Co, V) Circumstance Report - 22." "Q&A on coronaviruses (COVID-19)." "Q&A: Resemblances and distinctions COVID-19 and influenza," "Draft landscape of COVID-19 candidate vaccines 20 April 2020," "Tobacco and waterpipe usage increases the risk of experiencing COVID-19." CDC: "2019 Novel Coronavirus (2019-n, Co, V), Wuhan, China," "CDC Confirms Possible Circumstances of Neighborhood Spread of COVID-19 in U.S.," "Coronavirus," "Coronavirus Disease 2019 (COVID-19)." The Lancet: "Epidemiological and clinical characteristics of 99 cases of 2019 unique coronavirus pneumonia in Wuhan, China: a detailed research study." Elsevier: "Novel Coronavirus Information Center." University of California, San Francisco: "How the New Coronavirus Spreads and Advances And Why One Test May Not Suffice." Harvard Health Publishing: "As coronavirus spreads, numerous concerns and some answers," "Coronavirus Resource Center." Cleveland Clinic: "Frequently Asked Concerns about Coronavirus Illness 2019 (COVID-19)." National Institutes of Health: "NIH clinical trial of investigational vaccine for COVID-19 starts," "COVID-19 Treatment Standards." News release, National Institutes of Health.
Who is being tested? What are tests searching for? When might we have a vaccine?" American Family Doctor: "Aspirin Use in Kid for Fever or Viral Syndromes." European Medicines Firm: "EMA gives advice on using non-steroidal anti-inflammatories for COVID-19." The BMJ: "Covid-19: ibuprofen ought to not be used for managing symptoms, say physicians and researcher." Medscape: "Coronavirus Illness 2019 (COVID-19) Treatment & Management," "Abrupt Loss of Taste and Odor Must Belong To COVID-19 Screen," "Fauci to Medscape: 'We're All In It Together and We're Gon na Survive It.'" The Hospitalist: "CDC professional answers leading COVID-19 questions." FDA: "Coronavirus (COVID-19) Update: Daily Roundup April 1, 2020," "Emergency Use Permission," "Letter of Authorization: Dr.