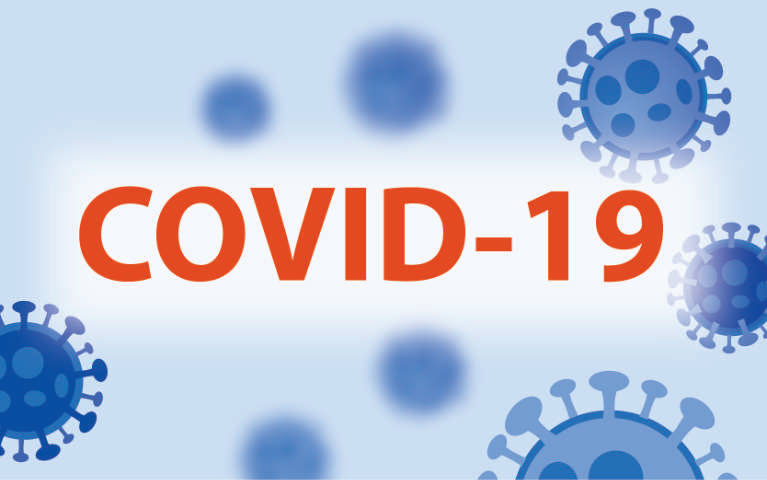 Facts About Coronavirus - Maryland Department of Health Uncovered
This is a quickly developing scenario and details will be upgraded as it appears. Check back often for the current details and what Texans require to understand about COVID19. See likewise the CDC website for the most recent developments on COVID19: What to Do If You Are Ill Symptoms of COVID19 may appear 214 days after exposure.
If you are in usually health and have mild symptoms, stay at home and take care of yourself like you would for a cold or the influenza. If symptoms worsen, call your medical professional. If you are ill or are caring for someone who is ill, you can use the on the DSHS Texas Health Trace application to assist you make decisions about seeking appropriate healthcare. See the CDC website to learn more on how to take care of yourself and others in your home if ill: Info on decontaminating your house and lorry and disposing of polluted waste if someone is ill can also be found on the CDC and TCEQ websites: See also the CDC Reopening Guidance for Cleaning and Disinfecting Public Spaces, Workplaces, Businesses, Schools, and Houses.
If you do not have medical insurance, you can still get tested for COVID19 if your physician or doctor recommends it. For details about screening, you just need to call your medical professional and/or access care the way you normally do. If you require assistance finding a doctor or accessing healthcare, call 211 and they can direct you to low- or no-cost service providers in your location.
The Only Guide to Novel Coronavirus (COVID-19) - Department of Health
For an explanation of the different kinds of tests for COVID-19, see COVID-19 Testing Explained (PDF, V. 3. 0, upgraded 10/08/2020). To get more information about types of testing, see likewise the CDC website: Symptoms of COVID-19 Clients with COVID19 have supposedly had moderate to serious breathing disease. Signs of COVID-19 can include: Other signs reported with COVID-19 include: Chills Fatigue Muscle or body pains Headache New loss of taste or odor Sore throat Congestion or runny nose Queasiness or vomiting Diarrhea Find out more about COVID19 symptoms on the CDC website.